Waterproof Sound Barrier PVC Mass Loaded Vinyl Sound Barrier Acoustic Enclosure
The sound barrier is mainly used for construction sites, helping to prevent noise from propagating to the neighborhood and reducing noise in the work area. Sound insulation barrier not only provides a better environment for workers, but also avoids complaints from nearby people, especially when your project is in the city center. Based on rigorous acoustic principle, the mass loaded vinyl sound barrier is stable and its performance does not degrade due to changes in rain or the sun. It is perfect for construction site noise control and interior decorative sound barrier.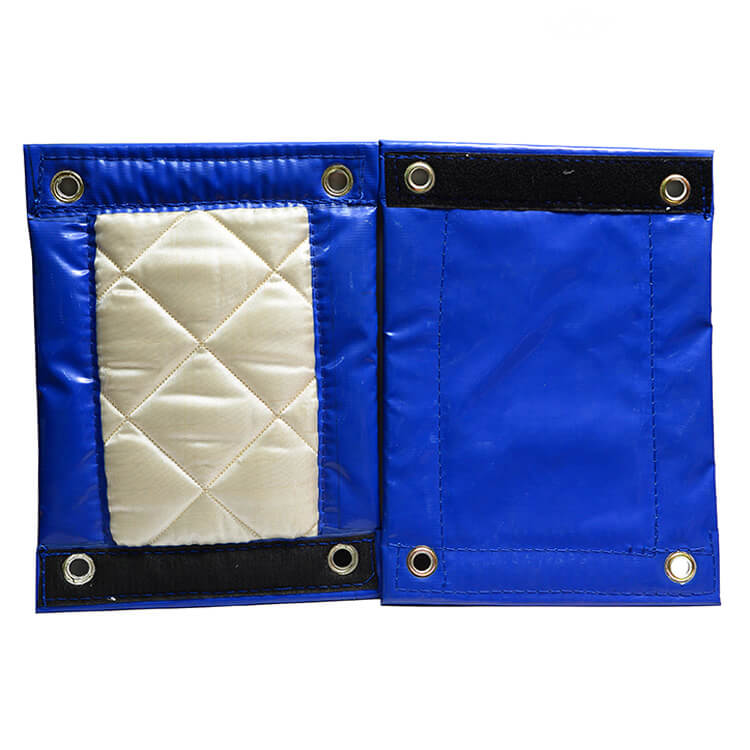 Waterproof Sound Barrier Specifications
Structure: substrate, surface and back
Basic materials: sound barrier MLV, environmentally friendly polyester wool
Surface treatment: sound barrier PVC or waterproof canvas
Back Finish: glass fiber cloth
Standard size: 2400 * 1000mm
Standard Thickness: 15 / 18mm acoustic blanket
Standard Pattern: 3 layers, 4 layers
Acoustic Principles: sound and sound insulation
Density: 1.5kg / m2, 5.5 kg / m2(with mass loaded sound barrier vinyl)
Acoustic performance: 15dB, 27dB
Application: sound barrier panel, sound barrier board, sound barrier sheet, sound proof acoustic enclosure
After Sales
1. We are pleased when customers give us suggestion on price and product improvement.
2. If you have any questions, please let us know by email or by whatsapp. We can handle them in time.
Factory Visit
1. If a customer has any arrangement in China, please let us know. We would like to help you book your hotel and pick you up from hotel or metro station.
2. Any more questions, please feel free to ask. We will make every effort to serve you!